ABOUT US
40 years of leadership in the manufacture of distribution transformers with guaranteed quality, commit us to keep believing in what we do and transform the power for development, for the future.
Our customers
With quality, fulfillment and constant improvement of his service and products, Ecuatran has fidelized his national and international customers.
Some of them are: Consorcio Aseco Ti Protecompu, Coelec, Santo Domingo, Operandina, CIE Ingeniería Limitada, Sinter SA., Sepsa, Ariol, Ring Ring, Ensa, SEL, among others Ingenieamongh others.
SERVICES
The interruption of the electric service generated by a transformer of mid and high power, can be the cause of high economic losses, therefore it is necessary to have an effective maintenance plan.
Our strategic alliances and representations
We are marketing representatives for spare parts and products manufactured by the leading international companies in power and technology. We have the assistance of certified PSP technicians as well, for load MR tap changers maintenance and repair.
DISTRIBUTORS
We have a network of authorized distributors of our products.
Learn more about them: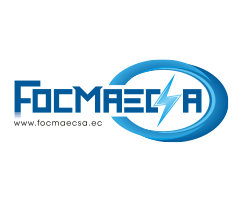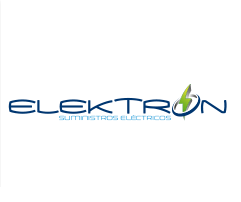 International distributors