Maintenance types
In spite of being a static unity, the transformer presents a dynamic process of the thermic – electric type inside. Its insulation system consists of liquid insulation (oil) and solid insulation (cellulose), organic materials that are subjected to chemical alterations under the influence of moisture, oxygen, heat and catalyzed by the winding material (copper, aluminum) and iron.
This is why a periodic inspection to control the operating temperature of the transformer and a periodic examination of the oil and the active part provide the fundamental information to take necessary actions in order to prolong the useful life of the cellulose and consequently of the transformer
Ecuatran offers the following services:
On-site predictive and preventive maintenance of distribution and power transformers.
Corrective maintenance at the headquarter plant depending on the complexity and access to the units.
Design and Assembly of Electrical and Electromechanical Engineering Projects.
Predictive Maintenance
Periodic analysis of insulation is a key tool to monitor the transformer status. It provides information regarding oil status and allows to detect possible causes of equipment failure. It is a fundamental part of any maintenance program for oil immersed transformers.
Oil testing
> Dielectric strength
> Physical chemycal analysis
> Gas chromatography
> Content of furans
> Content of PCB´s
> Inhibitor content
> Oil power factor
Electrical testing
> TTR
> Winding resistance
> Insulation resistance
> Power factor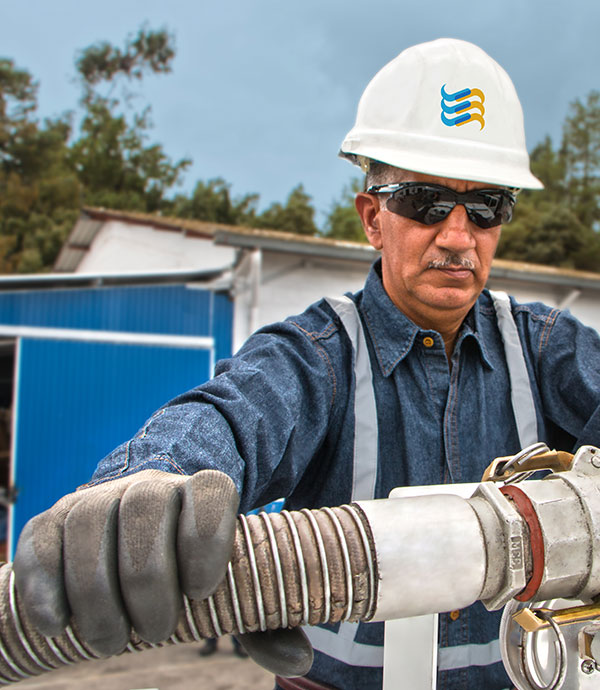 Preventive maintenence
Periodic insulation analysis is a key tool for monitoring transformer status. Provides information regarding oil status and allows the detection of possible causes of equipment failure. Is an essential part of any oil immersed transformer maintenance program.
> Oil vacuum thermofiltration
> Dielectric oil regeneration
> Washing and drying of the active part
> Supply, change and implementation of: dielectric oil, bushings, valves, accessories.

Corrective maintenance
(Repairs)
When the transformer is not operating correctly, it is necessary to be out of order and be sent to repair.
In Ecuatran we can do:
> Replacement of coils and core, gaskets, dielectric oil
> General painting of the transformer
> Repowering and replacement of instruments and accessories of the unit